Five things you should know about how schools in Europe use audiovisual content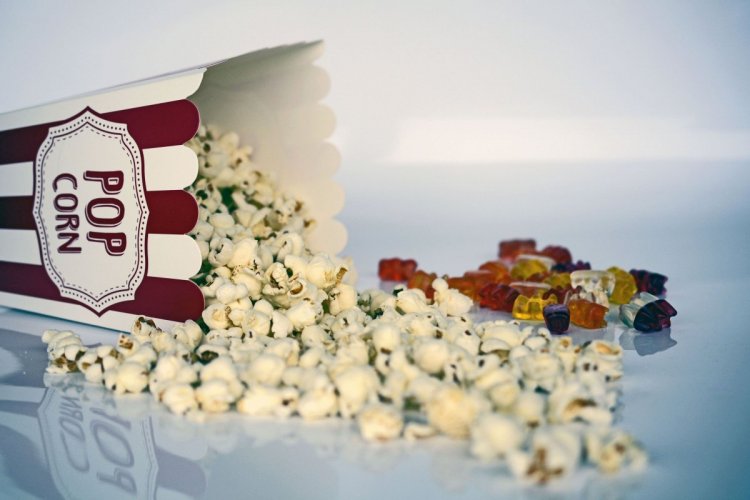 The study Showing Films and other audio-visual content in European Schools - Obstacles and Best Practices  (FilmEd Project)  presents the situation of audiovisuals and films in educational environments from three viewpoints: the schools, the industry and the legislation, turn to our infographic to see some of these results.
These are the five main key actions of the report:  
1. Overview of the report: The study was carried out among the 28 Member States of the European Union and the European Economic Area Member States. It reflects firstly on the use of audio-visual content and films in schools as pedagogical practices taking into account their educational value, the acquisition of audio-visual media production and creativity skills and the creation of young European audiences. The study maps current copyright policies in each of the countries, ensuring reliable data on the situation of the educational use of films from the perspective of both consumers and creators of content. A thorough analysis of the situation in Spain was done and published in the document "El uso del audiovisual en las aulas. La situación en España."
 2. Methodology: FilmEd provides statistical evidence from a survey of 6,000 teachers and in-depth consultation with experts and stakeholders, (see some of their answers in this video). National analysis was carried in each member country of the European Union about the pedagogical use of audiovisual-content in schools. The following factors were considered: technology and infrastructures, content, intellectual property right use, and pedagogical activity.
3. Databases: FilmEd reports on good practices and initiatives that have been implemented in different European countries within the field, considering three angles: the educational, the legal, and the relationship with the film industry.
4. Policy Recommendations: FilmEd supports the European Commission within the context of film literacy policies by identifying the existing situation concerning the use of audio-visual content in primary and secondary schools. The continuity of this project has been carried out with the participation of the Gabinete de Comunicación y Educación in the evaluation of the implementation of the European Film Club PIlots Project funded by Creative Europe.
5. Conference: FilmEd Learning Experiences Seminar in Barcelona 2014. Different stakeholders were gathered to put in common film literacy initiatives. The actual initiatives will be analysed and presented during the next 2nd Europan Media and Information Literacy Forum"  in Riga Latvia during the 27 to the 29th of July.