Media and Information Literacy in the EU: Country Reports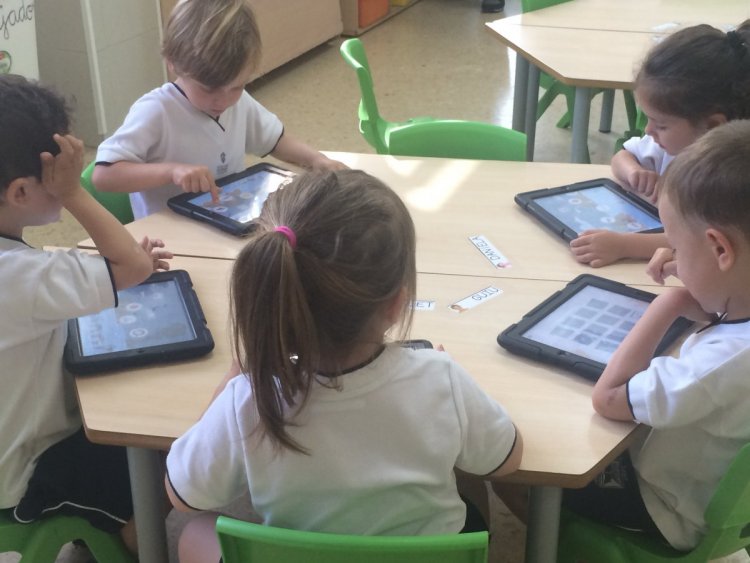 The Autonomous University of Barcelona (UAB) research group Gabinete de Comunicación y Educación will present their current and recently finished research projects at the Second European Media and Information Literacy Forum to be held in Riga the next 27-29 of June. 
Bearing this objective in mind, the Gabinete whishes to share a set of country reports produced within the EC's funded research project European Media literacy Study - EMEDUS. These reports describe the state of implementation of media and information literacy (MIL) in the school curricula of Member States, as well as other major actions related to it.
Some highlights on these reports:
Among the UE27 (Croatia was not studied), 18 countries make reference to media literacy on their curricula, 14 of them using that term and 6 more implicitly (using close definitions).
The 18 countries that develop MIL within their curricula do it in a cross-curricular way. That is to say, as a competence to be acquired through the time and as a result of multidisciplinary studies.
When included in national curricula, MIL is not always accompanied by a public policy setting its basis, which leads to different kinds of implementations. Only 10 countries have issued specific policies to foster MIL.
There are 21 countries that offer some sort of MIL training to teachers.
12 Member states have set –or given responsibilities to– public bodies on MIL, normally linked to the Ministry of Education.
Out of the 27 countries, 22 have specific programs and policies on ICT at schools, and all of them offer ICT training to teachers.
Conclusions of EMEDUS Study draw attention to the fact that –despite the remarks made– there are lots of deficiencies in the ways in which Member States address MIL within their educational systems. These problems could be due to a lack of policies aimed at accompanying campaigns/programs on the acquisition of basic digital competencies that have lead to an emphasis on access to technologies rather than to inclusive and open policies related to the use and appropriation of media.
Reports also show a huge lack in terms of assessment schemes to measure MIL levels. Exams and evaluation tools on MIL available in the EU are specific and have not been systematically integrated to any schooling system. Even though, digital skills are widely assessed.
Teacher training programs also show an emphasis on the acquisition of ICT skills. All EU Member States offer initial and in-service teacher training courses on digital competencies. MIL teacher training offer is limited to some levels and do not constitute a training priority at any European state.
Finally, the study stresses that countries that have developed public policies on MIL and/or have given responsibilities to foster MIL to specific public bodies (normally linked to their ministries of education) show better action lines and more coherent MIL and ICT programs and actions.
To access the country reports, please click here.