El Foro sobre alfabetización mediática se celebrará en Riga entre el 27 y el 29 de junio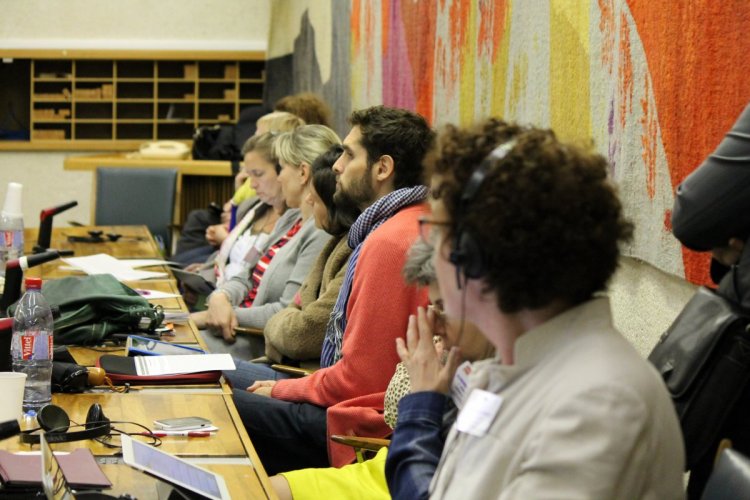 La segunda edición del foro tiene por título "Media and Information Literacy in Europe: citizens' critical competencies for a rights-based, transparent, open, secure and inclusive information environment" y pretende ser un espacio de reflexión sobre la alfabetización mediática como herramienta de mejora de los derechos individuales y el nuevo contexto informacional. El evento se celebrará los días 27,28 y 29 de junio en Riga (Latvia).
José Manuel Pérez Tornero, director del Gabinete de Comunicación y Educación y participante del foro, alerta de que el nuevo paradigma comunicativo actual contiene riesgos de los qué la sociedad aún no es consciente.  "Es como una caja negra, no podemos ver qué está pasando con los algoritmos, el poder y la vigilancia", concluye el catedrático. Pérez Tornero reivindica también la necesidad de reflexionar sobre la educación en las TIC para promover las competencias básicas para una ciudadanía más activa y una esfera pública más democrática. El catedrático formará parte del Foro moderando debates, participando en mesas redondas y realizando de ponente en plenarios.
Por otro lado, Samy Tayie, profesor de la Universidad del Cairo y participante del foro, remarca la importancia del trabajo colectivo. "Hay una necesidad real de persuadir los sectores políticos en todo el mundo para que adopten la alfabetización mediática", afirma el profesor.
El evento está organizado por la UNESCO, la "European Commission" y la "EU-MILINFO II", así como por la "European Sub-Chapter of Global Alliance for Partnerships on Media and Information Literacy" (GAPMIL), dónde el Gabinete de Comunicación y Educación participa como miembro. La primera edición del European Media and Information Literacy Forum se celebró en París y reunió más de 300 expertos de todo el mundo.