The European Media and Information Literacy Forum will promote synergies among political actors and researchers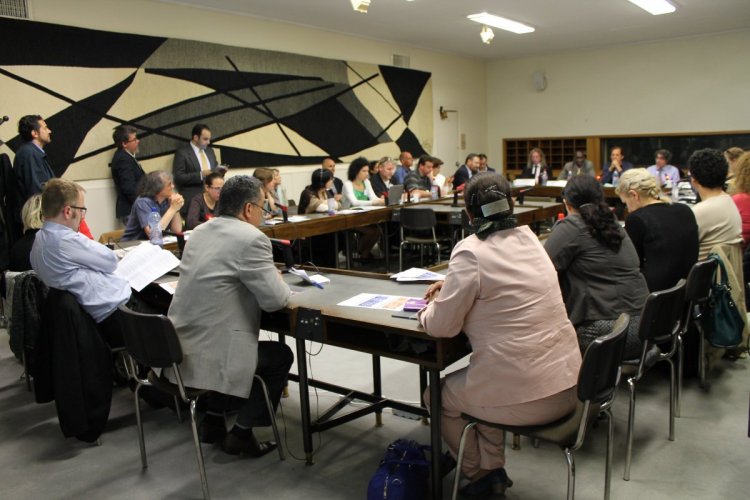 Within the topic of "Media and Information Literacy in Europe: citizens' critical competencies for a rights-based, transparent, open, secure and inclusive information environment", the "European Media and Information Literacy Forum" (EU-MILINFO II) aims to reflect upon media and information literacy common frameworks in Europe. 
The second edition of the forum is taking place on June 27th, 28th and 29th in Riga (Latvia). In the event, media experts and professionals around the world will debate about the cooperation between European initiatives.
 José Manuel Pérez Tornero, Director of the Gabinete de Comunicación y Educación at the Universitat Autònoma de Barcelona, and keynote speaker at the forum, affirms that "we require a new media education". "We need to innovate to reach an open, participating and international classroom", claims the professor. Pérez Tornero also argues that the surveillance people accept in order to have access into some technologies is an outstanding problem and he is looking forward to debate this issue in the forum.
The event is organized by UNESCO, the European Commission and the European Sub-Chapter of Global Alliance for Partnerships on Media and Information Literacy (GAPMIL), where the Gabinete de Comunicación y Educación is a participative member.