"European Media and Information Literacy Forum" will be hosted in Riga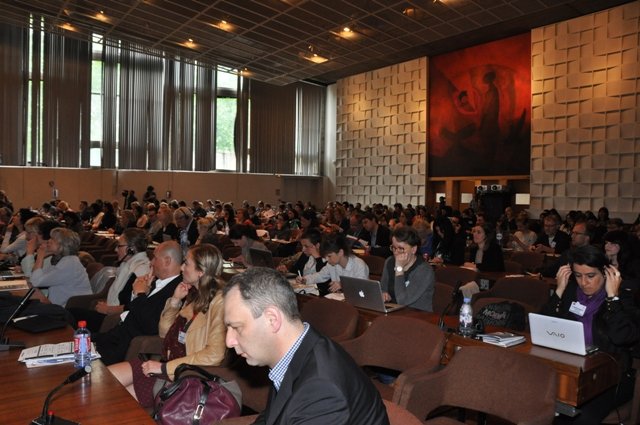 The second edition of the "European Media and Information Literacy Forum" will take place on June 27th, 28th and 29th in Riga (Latvia). The forum aims to engage european media literacy actors in sharing knowledge and generating synergies. 
This year the forum is dedicated to "Media and Information Literacy in Europe: citizens' critical competencies for a rights-based, transparent, open, secure and inclusive information environment" and intends to be a space of reflection upon media literacy as a tool of improvement for citizen rights and informational contexts, including privacy and security, as well as ethical uses of information.
The venue is organised by UNESCO, the European Commission and the "EU-MILINFO II", and also by the "European Sub-Chapter of Global Alliance for Partnerships on Media and Information Literacy" (GAPMIL), where the Gabinete de Comunicación y Educación is a participative member.
The first edition of the European Media Literacy Forum was hosted in Paris where more than 300 experts  from all over the world attended.