Ética y legalidad del periodismo móvil en el próximo curso del proyecto Y-nex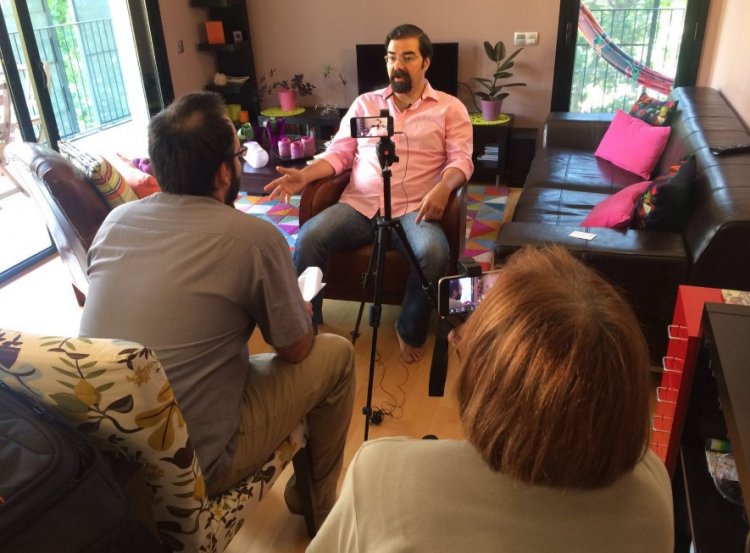 Tras el curso "Mobile Journalism, Media Literacy and Human Rights" celebrado en el Instituto de Radiotelevisión española en Barcelona y la sesión formativa "Youth News Exchange. Mobile Journalism Technology" celebrada en el Institute of Art Design and Technology de Dublín, inicia esta semana el tercer curso sobre periodismo móvil en el OPEK de Bélgica. En esta ocasión, el taller se centra en los conflictos que genera la propiedad intelectual en este tipo de contenidos audiovisuales.
Profesionales de varios ámbitos descubrirán como gestionar la ética periodística, la libertad de expresión y sus límites, la responsabilidad y deberes que debe ejercer el periodista en todo momento, la relación entre realidad e información y la obtención de datos serán, entre otras temáticas de interés. El taller forma parte del proyecto Y-NEX, un conjunto de cursos celebrados en distintas ciudades europeas con un punto en común: el periodismo móvil. El Gabinete de Comunicación y Educación participa en la iniciativa como miembro activo del proyecto.