Gabinete UAB express its solidarity with Dr. Chido Onumah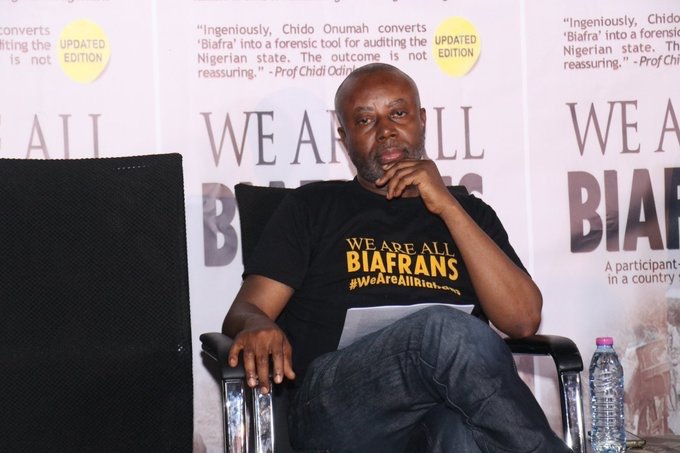 Gabinete de Comunicación y Educación of Universitat Autónoma de Barcelona would like to express solidarity with Dr. Chido Onumah, Nigerian journalist that just obtained his PhD in our University, arrested by Nigeria's State Security Service at the Abuja airport on Sunday evening.
Onumah, a Nigerian journalist who has worked for more than two decades as a rights activist in Nigeria, Ghana, Canada, India, US, Spain and head of the African Centre for Media & Information Literacy (AFRICMIL), author of We Are All Biafrans has, using his writings and his civic whistleblowers' network, called for good governance and anti-corruption in Nigeria.
Gabinete de Comunicación y Educación, group of researchers in media literacy, travel journalism and intercultural dialogue at the Universitat Autònoma de Barcelona, advocates for the respect for the fundamental right of  freedom of expression as defined by the United Nations' 1948 Universal Declaration of Human Rights as "Everyone has the right to freedom of opinion and expression; this right includes freedom to hold opinions without interference, and to seek, receive, and impart information and ideas through any media regardless of frontiers" and strongly believes that the freedom of the press is the prerequisite for a healthy democracy.
For this reason we would like to show our solidarity to Dr. Onumah.