Investigadores del Gabinete publican artículo en la revista internacional Media and Communication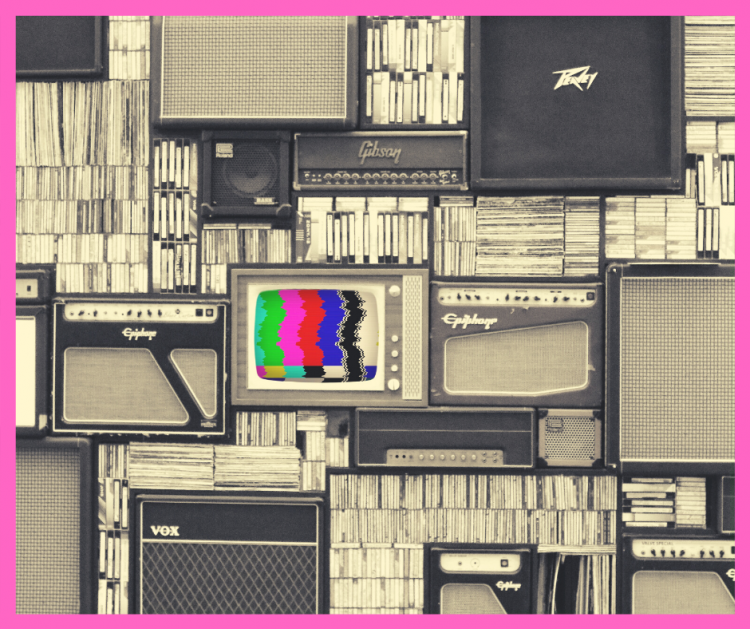 Santiago Tejedor, director del Departamento de Periodismo y Ciencias de la Comunicación, Cristina Pulido y Laura Cervi, profesoras e investigadoras del Gabinete de Comunicación y Educación, publican en la revista internacional y de acceso abierto Media and Communication un artículo titulado Medios nativos y modelos de negocios: estudio comparativo de 14 experiencias exitosas en América Latina. 
El trabajo de investigación desarrollado en conjunto con Augusto Ventín, profesor de la Universidad de La Sabana en Colombia, y Fernanda Tusa, miembro del Grupo de Investigación Comunicaxión de la Universidad Técnica de Machala en Ecuador, presenta un análisis de los modelos de negocio en los medios de comunicación nativos digitales iberoamericanos y un conjunto de entrevistas con sus fundadores. 
"Los hallazgos incluyen, entre otras cosas, una tendencia a modelos de negocio basados ​​en contenido diverso e hiperespecializado dirigido a micro audiencias. Esta investigación encontró un interés en la horizontalidad, la participación y el compromiso del usuario, y notó la necesidad de que estos medios diversifiquen sus fuentes de ingresos", destacan los investigadores en el texto. 
Descargue el estudio completo a través del portal web de Media and Communication.