ECREA invita a participar en su convocatoria sobre la futura enseñanza de la comunicación digital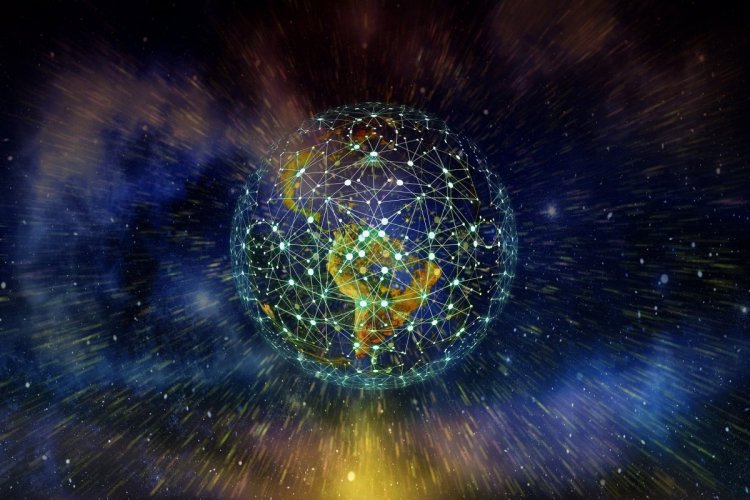 En el marco de su sexta Conferencia Anual, la European Communication Research and Education Asociation (ECREA) invita a colaborar en su convocatoria de artículos e investigaciones académicas sobre las relaciones multifacéticas entre educación, tecnología y futuros profesionales del mundo digital.
El evento titulado Trial and Error VI: Rethinking digital native communicators training tendrá lugar el 14 y 15 de mayo de 2020 en la Universidad Autónoma de Barcelona. Todas las contribuciones podrán presentarse en tres formatos diferentes: talleres, paneles o conferencias con un plazo límite de entrega hasta el viernes 28 de febrero de 2020.
Las investigaciones deberán ser enviadas a través de la página oficial Trial and Error y pueden desarrollarse sobre inteligencia artificial aplicada en periodismo, fake news, SEO, la evolución de nuevos perfiles emergentes dedicados al periodismo multimedia o de datos, comunicación digital y publicidad, entre otros.
 Para más información descargar el archivo adjunto.