Cátedra UNITWIN en MILID (UNESCO-UNAOC): Una red global de colaboración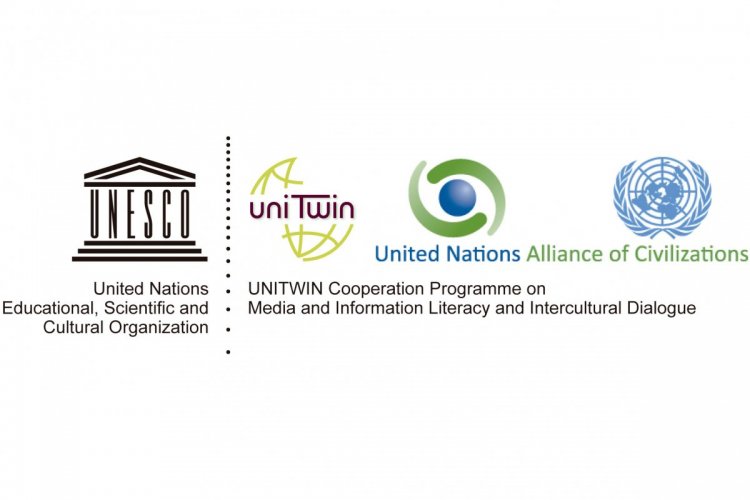 Seis universidades se han adscrito al acuerdo de colaboración "Network of Universities on Media and Information Literacy and Intercultural Dialogue" (Cátedra UNESCO-UNAOC UNITWIN en MILID), para fomentar la alfabetización mediática y el diálogo entre las culturas.
Este acuerdo fue firmado por la UNESCO, la Alianza de las Civilizaciones (UNAOC), la Universidad Autónoma de Barcelona y otras siete universidades internacionales durante el primer foro de "Media and Information Literacy" en 2011.
El objetivo de esta ampliación de la red es apoyar y destacar proyectos que promuevan el entendimiento y la reconciliación entre las culturas en todo el mundo, incluidos los intercambios académicos y las colaboraciones transfronterizas entre ciudadanos y las instituciones.
En el siguiente vídeo puede encontrar todas las universidades que han firmado este acuerdo.