Nuevos paradigmas para el diálogo intercultural en la próxima edición de la 'Global MIL Week'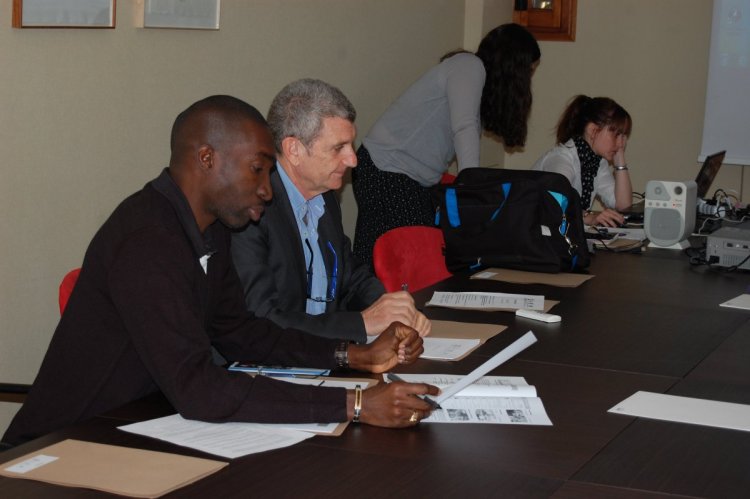 Una nueva edición de la Global Media and Information Literacy Week 2016 se celebrará con el objetivo de concienciar sobre la importancia de la alfabetización mediática a nivel mundial, así como de incrementar la cooperación, movilidad y diseminación se conocimiento en este ámbito. El evento se llevará a cabo en São Paulo, Brasil, del 31 de octubre al 5 de noviembre con el título "Media and Information Literacy: New Paradigms for Intercultural Dialogue".
La iniciativa, de carácter anual, se consolidó por primera vez en 2012 y tras celebrarse en Fez (Marruecos), Barcelona (España), El Cairo (Egipto), Bejing (China) y Filadelfia (Estados Unidos), este año se desplaza a São Paulo (Brasil).
José Manuel Pérez Tornero, director del Gabinete de Comunicación y Educación, y Tomás Duran, investigador, presentarán varios proyectos de investigación en los que trabaja actualmente el grupo. Igualmente, participarán en la reunión de la Alianza Global para la AMI (GAPMIL por sus siglas en inglés), con participación de representantes de todos los continentes.
La Global Media and Information Literacy Week 2016 está organizada por la UNESCO con la colaboración de GAPMIL, UNAOC y  la red de universidades que forman la MILID, entre las que se encuentra la Universidad Autónoma de Barcelona. Los expertos, profesionales e interesados en participar en el evento deben inscribirse a las conferencias y actividades.