Cumbre Internacional de Educación en Medios será organizada por la Universidad de Leeds en el Reino Unido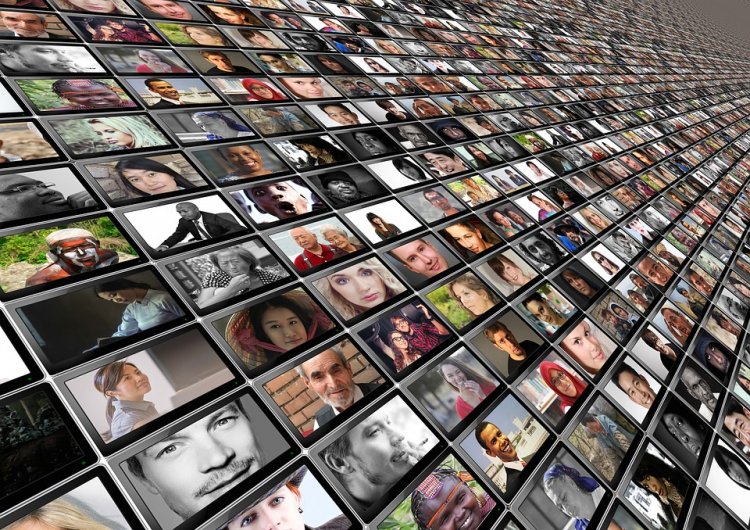 Cada año, la Media Education Summit (MES) reúne a una red global de investigadores, educadores y profesionales para desarrollar y debatir sobre la investigación, la pedagogía y la innovación en todos los aspectos de la educación en medios. La próxima edición se llevará a cabo el 02 y 03 de abril de 2020 en la Universidad de Leeds, Reino Unido.
El tema central de la conferencia será la diversidad y la voz. De tal forma, se buscará comprender cuál es el significado de dar a las personas de diferentes comunidades una voz efectiva en los medios del siglo XXI y cuáles son las implicaciones teóricas y metodológicas dentro de la educación en medios.
Con una trayectoria de trece años, la MES es convocada por el Centro para la Excelencia en la Práctica de los Medios del Reino Unido, en colaboración con una organización líder en un país diferente cada año. Así, en 2020 el anfitrión será la Escuela de Medios y Comunicación de la Universidad de Leeds.
Adicional a esto, se invita a los presentadores a enviar su trabajo al Media Education Research Journal and Media Practice and Education. Un panel será convocado por Internet Policy Review, sobre el tema de la alfabetización digital.
Para más información consulta la web de la Media Education Summit.