Mexico will host the Media and Information Literacy Forum. Interview with Ernesto Velázquez , Director of TV UNAM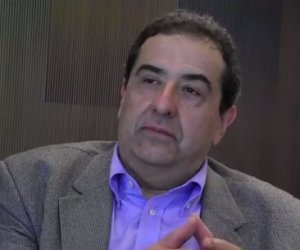 Mexico is in a "moment of development in terms of digital technology," says the Director of TV UNAM, Ernesto Velázquez. However, media literacy has not received adequate attention from the authorities of this nation, explains the expert.
The next Media and Information Literacy Forum will be held in December 2014 in Mexico City, with the aim of promoting the education of citizens in the use of media and information in Latin America and all over the world. 
In the following interview, Ernesto Velázquez explains the context in which the forum will take place and all the expectations for this event, first held in May 2014 in Paris.
The second meeting will be hosted by the National Autonomous University of Mexico (UNAM). The forum reinforces the international collaboration nature of this platform, which is supported by UNESCO and the European Commission.